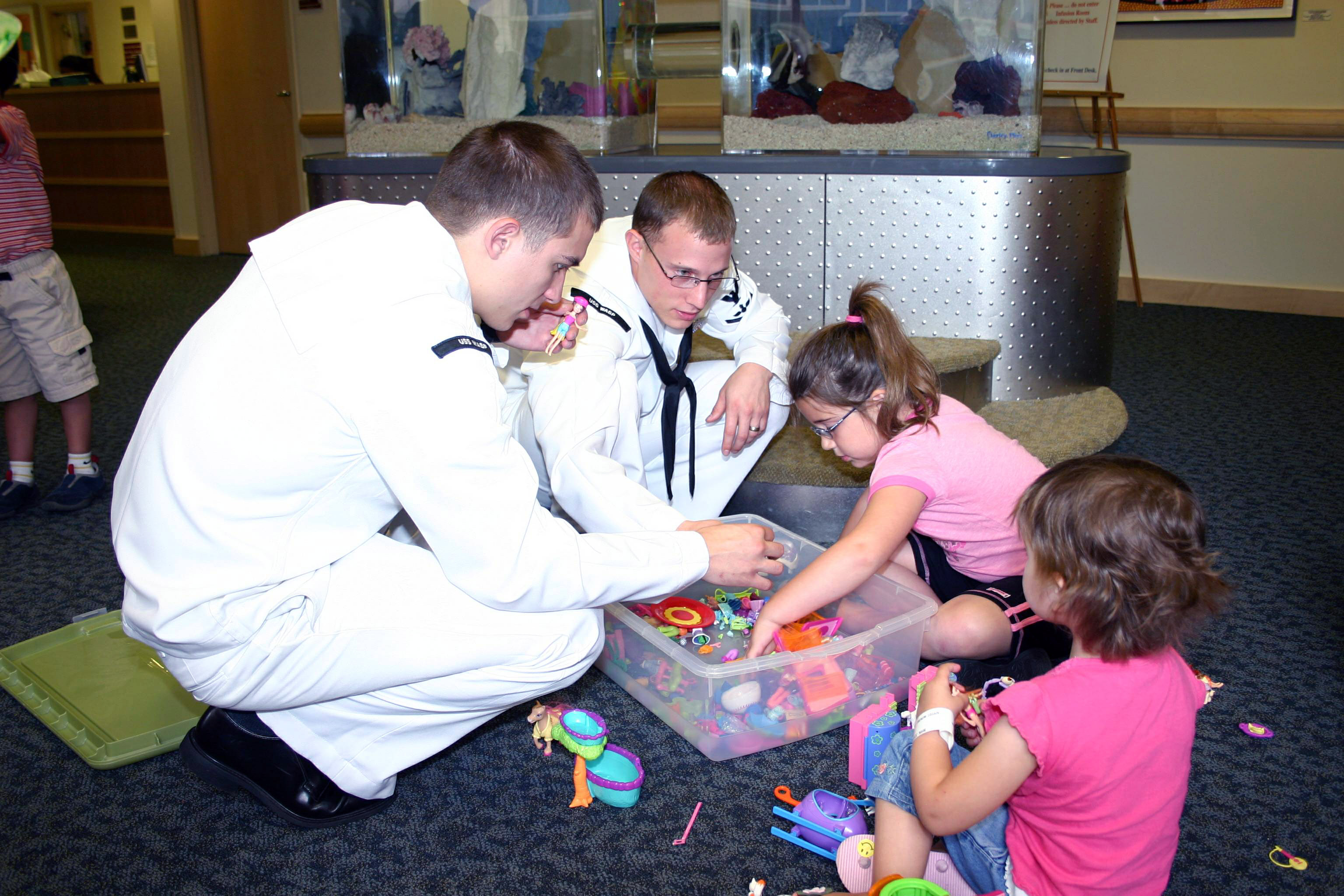 Every year, over 15,000 children in the United States are diagnosed with cancer. Over the past four decades, we've seen an uptick in the number of cancer cases – childhood cancer is now an issue that affects 17 in 100,000 American children. Thanks to strides made in research and treatment, the majority of children affected now beat the disease, but a startling 1 in 8 don't survive.
Childhood should be a time of innocence and memory making. For most American children, the formative years of childhood involve long romps to the playground, playing sports with friends, dreaming about future careers on stage or in space, and establishing a firm foundation for a lifetime of learning. Sadly, those who are diagnosed with cancer at a young age don't get to experience the joys of unencumbered youth. For them, every day is a battle to survive, every year a fight to make it to the next birthday.
At Wish Upon a Star, our goal is to bring hope to the thousands of American families who have a little one struggling to beat cancer. Here, we've gathered helpful resources on childhood cancer covering everything from treatment information to financial assistance programs to Make-A-Wish foundations. Read inspirational stories from our members, or post stories of your own through our member portal. No family should have to go through cancer alone: together we can beat this.