Since it opened in 1962, St. Jude Children's Research Hospital has been bringing hope to young cancer patients. Its mission is driven by founder Danny Thomas' dream to save every child from the disease. By the late 1960s, St. Jude had cured its first patients from leukemia, and Danny's vision was on its way to becoming reality. As it moved past its 10-year mark, the hospital had managed a 50% survival rate among its lymphoblastic leukemia patients. Its research team had become part of a world-wide initiative, working alongside many of the most influential scientists and organizations, including the World Health Organization. With the help of its state-of-the-art facilities, St. Jude is paving the way for a future where no child dies from terminal illnesses.
1. Free Treatment
Close to 75% of St Jude's treatments are made possible by patrons, a fact that makes it unlike any other hospital in the world. Patients and their family members never need to concern themselves with how much the treatments will cost and how each bill will be paid. Many of the children who receive services become long-term residents, and although the law requires the organization to maintain a billing system, parents can rest assured all expenses, including food and lodging, are covered by donations.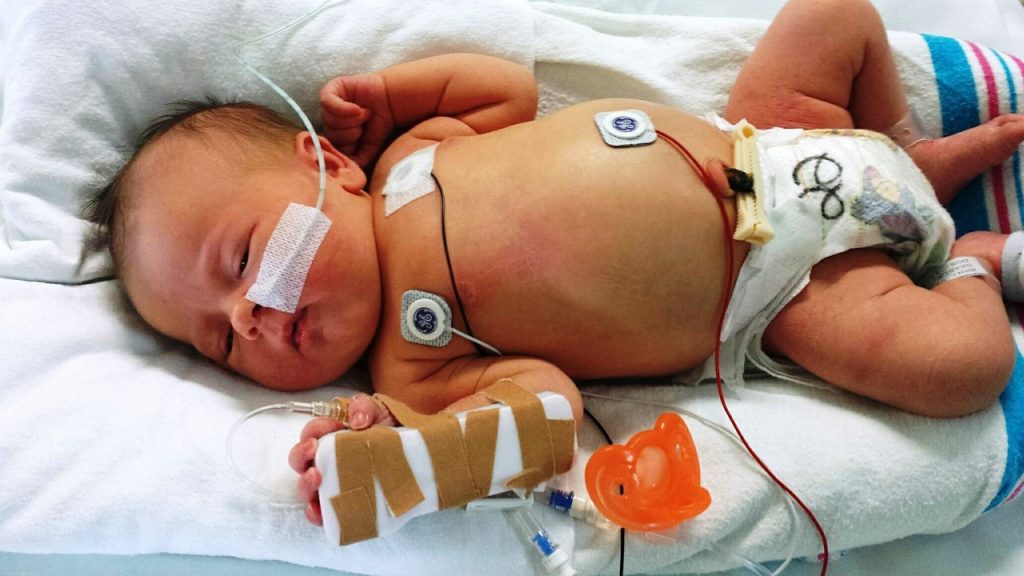 2. Cancer Research
St. Jude Hospital is unique in that it is the only medical center dedicated to treating and curing children with terminal illnesses. Its award-winning research program is divided into various departments that focus on developing therapeutic techniques as well as discovering new information about prevention. The Prevention and Control Program is involved in testing treatments and understanding genetic factors, while the biology team studies cellular pathways, particularly those that have been detrimentally altered.
3. Global Operations
For more than 20 years, St. Jude's international outreach program has been growing its network and delivering services to children all over the world. The leaders believe sharing information is a vital part of its vision and its effort to improve cancer survival rates. And continuing in its 50-year-old tradition, the hospital strives to reach low-income communities that live outside the service radius of modern treatment centers.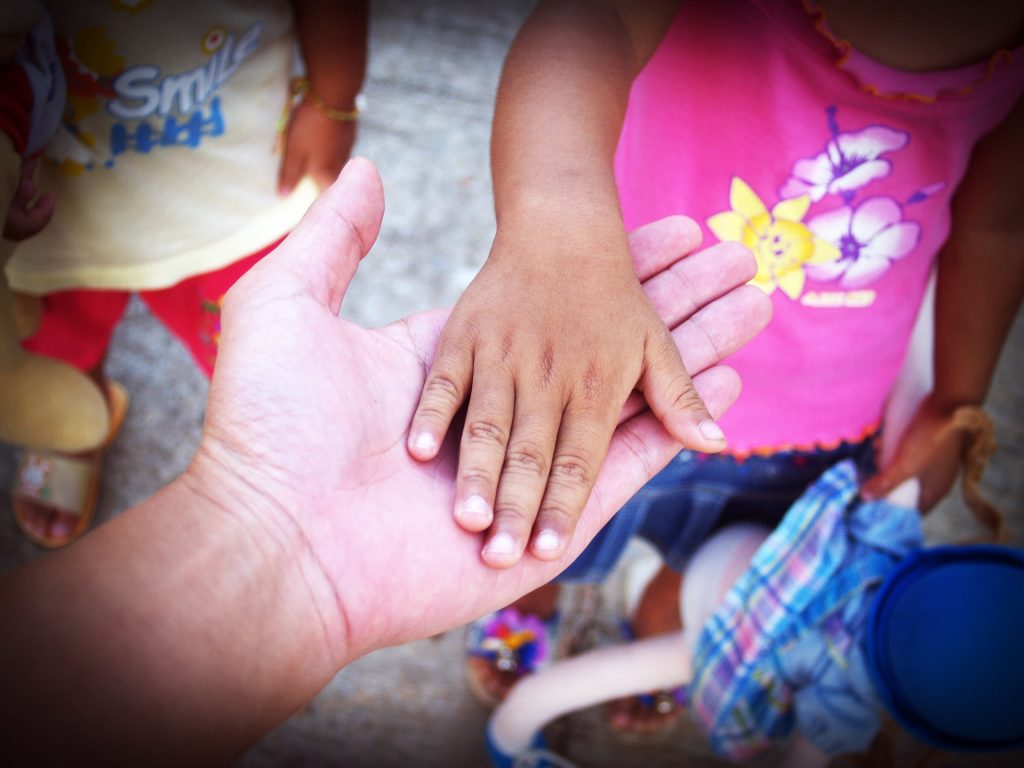 4. Cutting Edge Treatments
St. Jude's access to emerging technologies provides an advantage for its research facilities and its patients over many other hospitals. This is, at least in part, due to its having been licensed to pursue new innovations, including medical drugs and vaccines. St. Jude's ability to test new treatment methods is vital to advancements in patient care, and at the heart of its research and development, it seeks to implement new ways to prohibit and regulate the growth of tumors.
5. Focus on Life Threatening Illnesses
Unlike other medical facilities, St Jude Hospital is dedicated to treating and curing nothing but cancer and other terminal illness. Engaging in a wide range of developmental research, including molecular studies and clinical trials, faculty and staff have been gradually decreasing the number of children who die from cancer.